통합안내
Kakao Account is all you need
Merge instantly for added convenience
Daum login method is scheduled to change
Kakao Account will now be used to log into Daum, effective October 2022, due to modifications in member policy that states that only Kakao Account can be used to access Kakao's many services.
Users will only be able to use their Kakao Account to log into Daum once the changes go into effect. Please merge your Kakao Account and Daum ID in advance.
View notice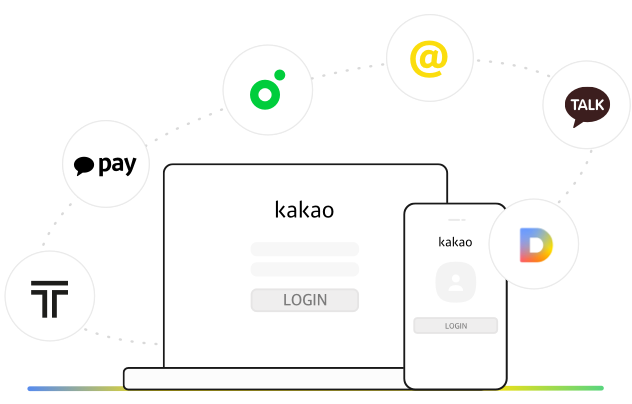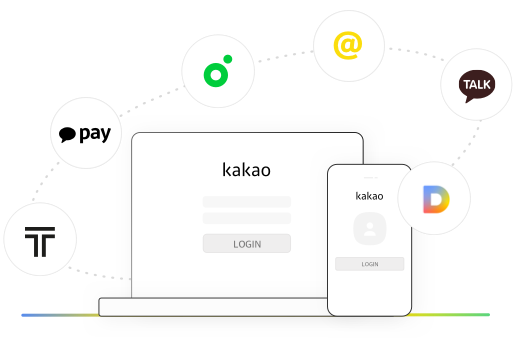 Enjoy everything with your Kakao Account

Enjoy Kakao's many services, from communication, entertainment, hobbies and shopping, with your Kakao Account.

Manage all your information, all at once

No more need to manage each service separately!
Use a single account for 2-step verification and to update contacts.